AYSÉN PROFUNDO
interactive documentary about traditions and crafts in the Chilean Patagonia.
You can see the complete project consisting of 360° photographs, graphics, music, and more than 30 short documentaries on its homepage: www.aysenprofundo.cl
Aysén Profundo has been supported by the UNESCO, financed by Fondart 2010 & 2012, participated in EsoDoc International 2012 and has been short-listed for the ONE WORLD MEDIA AWARDS in London, which recognizes the role of journalists and filmmakers in raising awareness of vital development issues. It also has been named one of the three best Latin American Projects in the "Deutsche Welle International Journalist Award", 2013.
Here comes the trailer
and the presentation of the One World Media Award Ceremony, 2013 © One World Media
One of the posters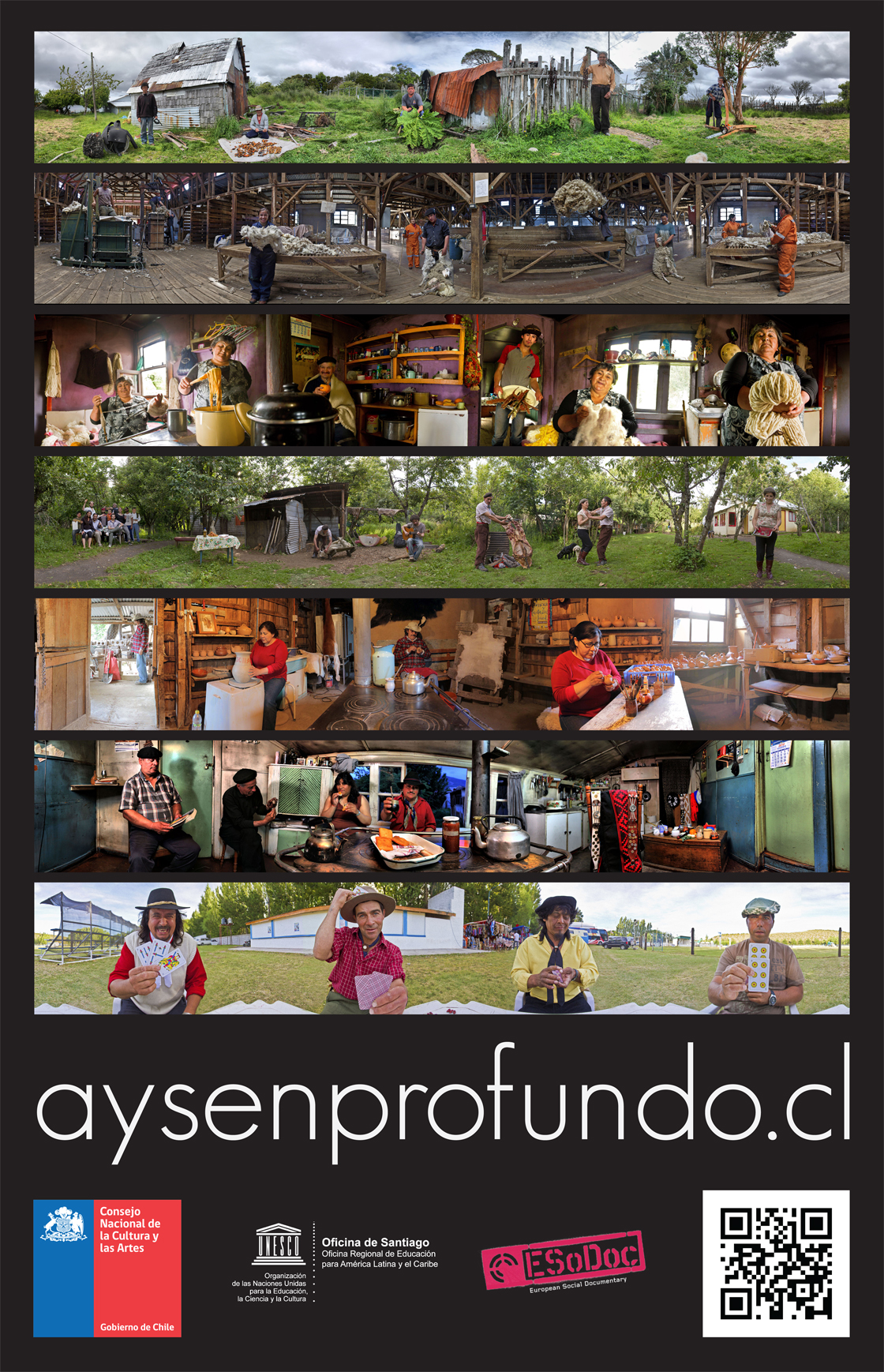 DVD special edition. Handmade by Daniela Poch. LA MANO EDICIONES, Valdivia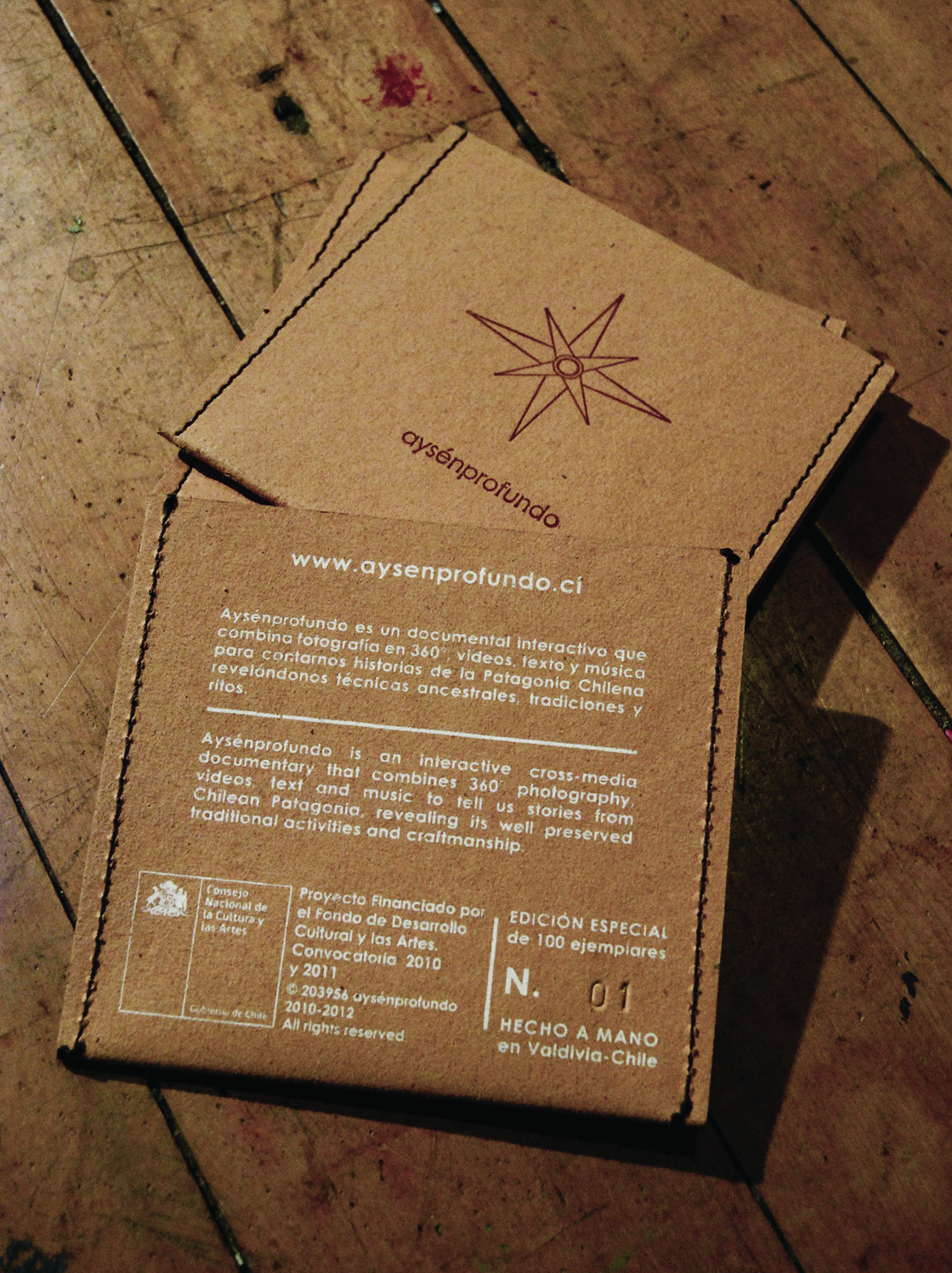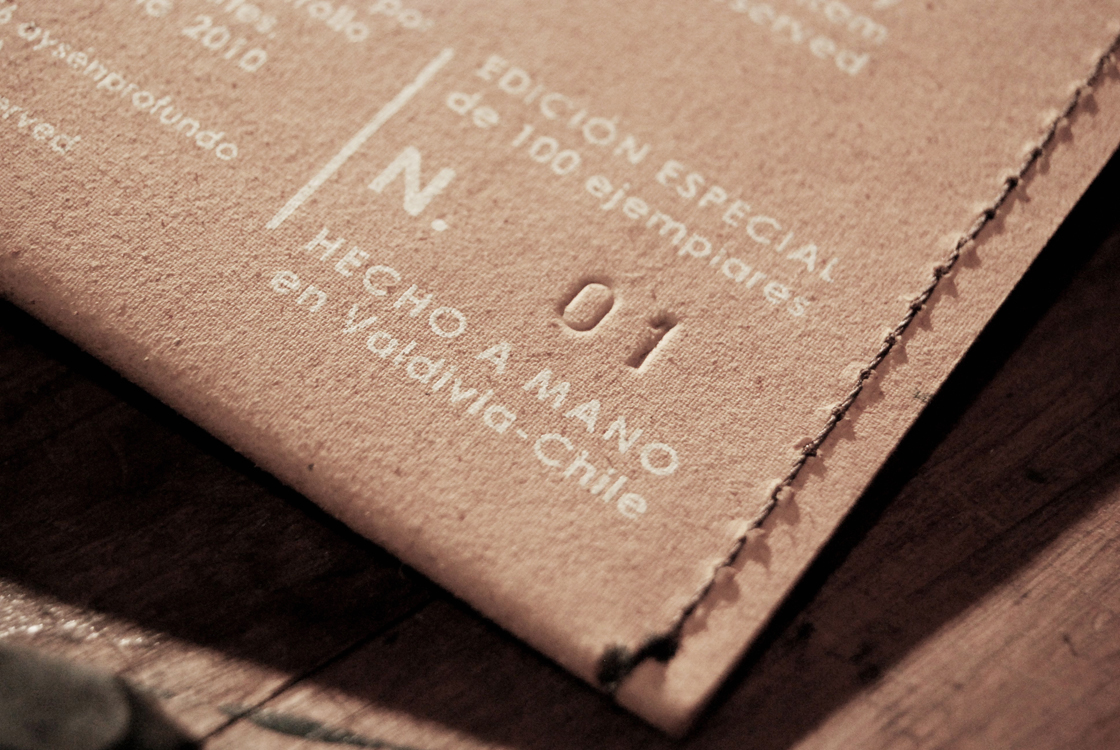 and one of the 14 tablets that we installed permanently in the libraries and the Cultural Center of Aysén